History & Facts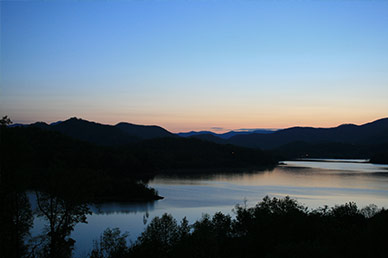 Located on beautiful Lake Chatuge, Hiawassee is the county seat of Towns County. It was incorporated on May 17, 1956. The name "Hiawassee" comes from the Cherokee word Ayuhwasi, which means "meadow". Hiawassee is the only incorporated municipality in Towns County. Following are web resources pertaining to the City of Hiawassee:
At the time of the 2000 census, the City of Hiawassee had a population of 810. It is contained in 2.2 square miles. To learn more about Hiawassee, please visit the following web resources:
Hiawassee is an Appalachian Trail Community. It is also considered one of the Tree Cities USA by the Arbor Day Foundation.