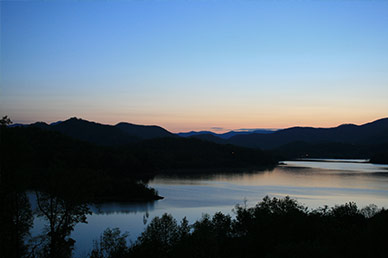 Located on beautiful Lake Chatuge, Hiawassee is the county seat of Towns County. It was incorporated on May 17, 1956. The name "Hiawassee" comes from the Cherokee word Ayuhwasi, which means "meadow". Hiawassee is the only incorporated municipality in Towns County.
Hiawassee is an Appalachian Trail Community and a recognized Tree City USA by the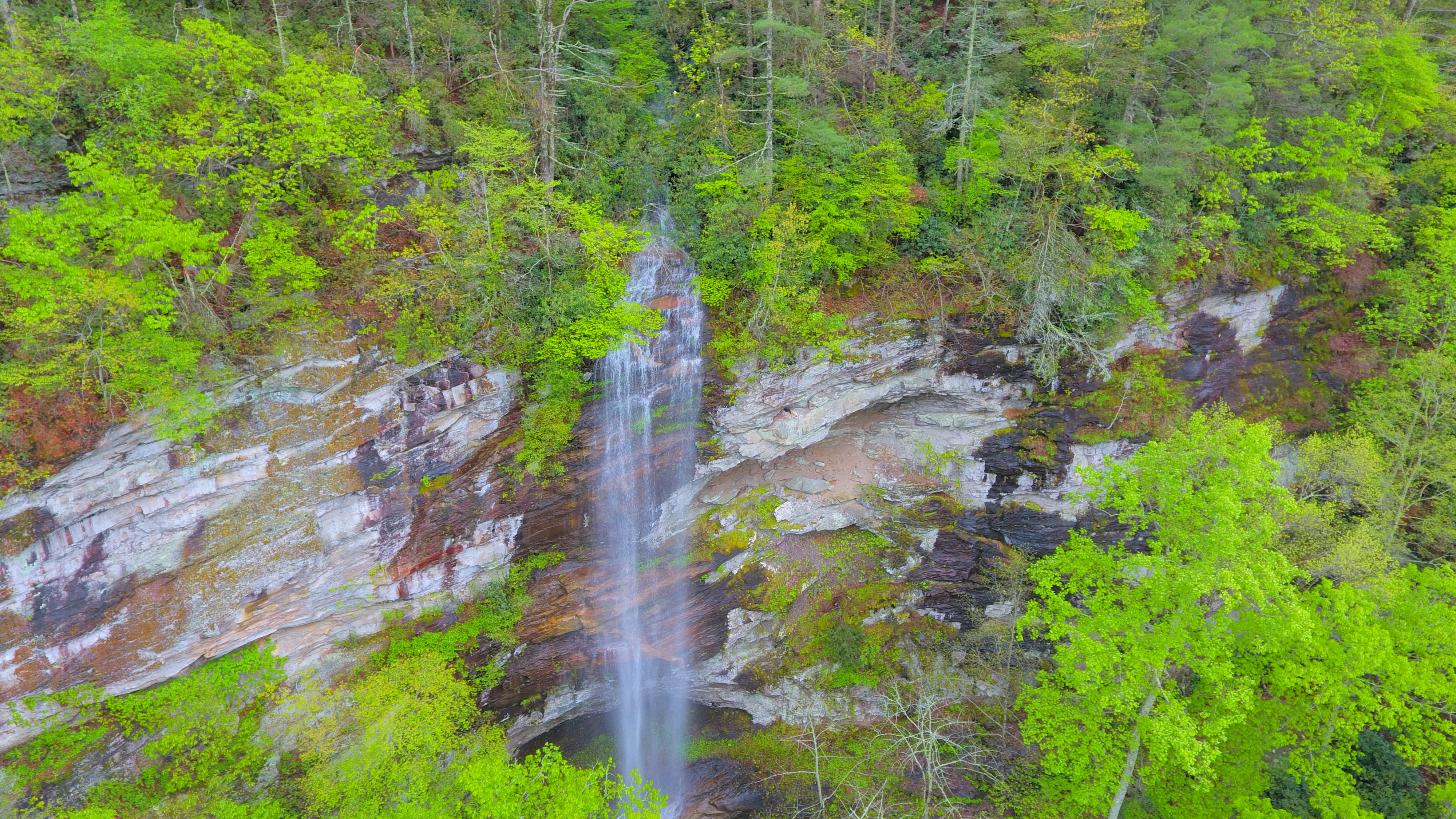 Arbor Day Foundation.
We are surrounded by the beauty of our trees, mountains, lake, botanical gardens, waterfalls and trails, celebrate our many events and also work towards continued stewardship of these prized natural resources.
Music, Art, Classic Cars, Pets, Education Family fun and more!
For the latest special events check our very active Towns County Chamber of Commerce Calendar Here. In our active vibrant community we have a large variety of events to please all ages and interests!
Here is a video from one of our events: 2017 Moonshine Cruz-In and Town Block party. WHAT FUN!!
To see more Cruz_In Photos Click here
History & Facts
Following are web resources pertaining to the City of Hiawassee:
Towns County Historical Society
Georgia Municipal Association
At the time of the 2000 census, the City of Hiawassee had a population of 810. It is contained in 2.2 square miles.
To learn more about Hiawassee, please visit the following web resources:
Towns County Government Telephone Directory
Georgia Department of Community Affairs
Georgia.gov Hiawassee Info
Georgia.gov Towns County Info
Towns County Area Information
Fun For All
Things to do In Hiawassee from 365atlantafamily (some are near us)