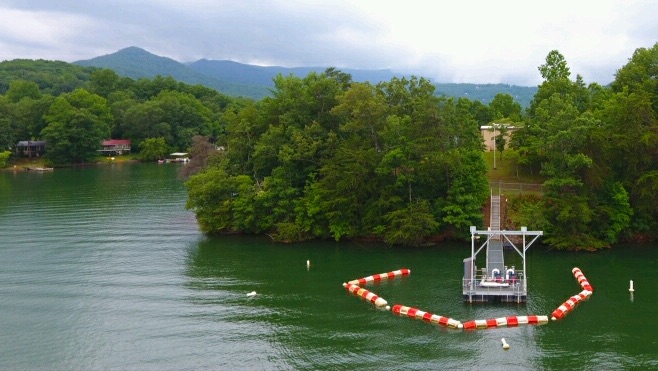 Water Treatment Plant
50 River Street Hiawassee, GA 30546
706-896-2885

The mission of the City of Hiawassee Water Treatment Plant (WTP) is to provide a safe and adequate supply of drinking water for Hiawassee and Towns County, complying with all Federal and State of Georgia Environmental Protection Agency (EPA) health and aesthetic standards. After treatment, water is maintained at sufficient levels and pressure for residential, commercial, industrial, and fire fighting purposes.
Randy Warne
Water Treatment Plant Manager
This email address is being protected from spambots. You need JavaScript enabled to view it.
Gail Warne
Water Treatment Plant Staff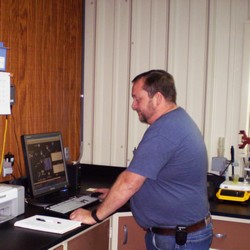 Randall Thomas
Water Treatment Plant Staff
Relevant Information:
Water & Sewer Bill Payment Information
By Mail: Send a check made out to "City of Hiawassee" with your bill stub to:
City Hall
50 River Street
Hiawassee, GA 30546
In Person: Come to City Hall at the address above and pay by cash, check, debit card, or credit card
Online: Click here to pay your utility bill
By Phone: Call toll-free (888) 514-9825
For questions about your utility bill, please call (706) 896-2885.